Alright this weeks band of the week is definately for those that are fans of Meshuggah. Granted there are alot of bands out there that are influenced heavily by Meshuggah, such as Fellsilent, The Safety Fire, Mistaken Element or New Zealand band Set To End, but they never come close to the wonder that is Meshuggah. However this band seems to get the sound perfectly, including the vocal style.

Yea yea, at first when I heard these guys I thought it was Meshuggah and then when I found out it wasnt I labelled them as unoriginal and riding on the success of Meshuggahs greatness but once you actually get listening to them you can see their own style coming through. A different take on the djent style playing of Meshuggah.

Anyway, point being.... Check 'em out. They are good.

The band of the week is....

Swim In Styx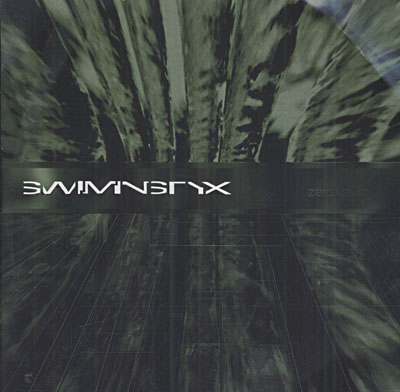 Visit The At:
Myspace
Offical Website
Metal Storm
Last.fm
Ecyclopaedia Metallum